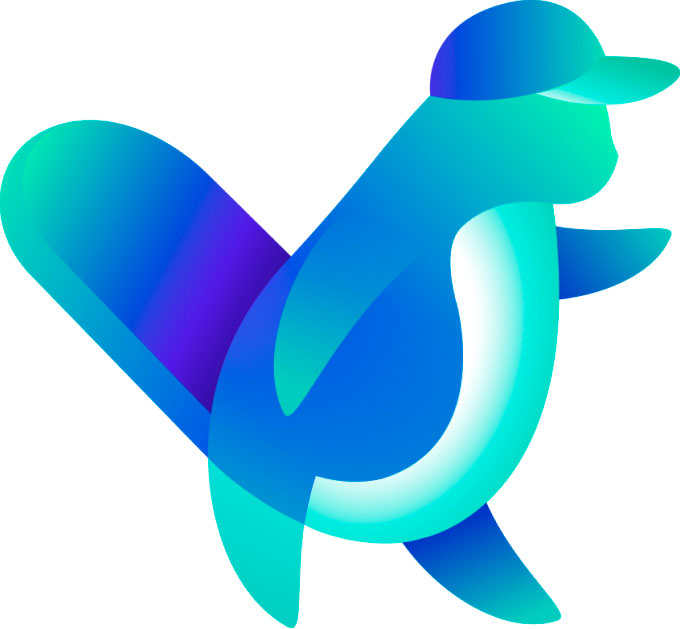 Create a task and choose a reliable specialist
Example: Spring cleaning after renovation
Select a category to create a task
How does it work?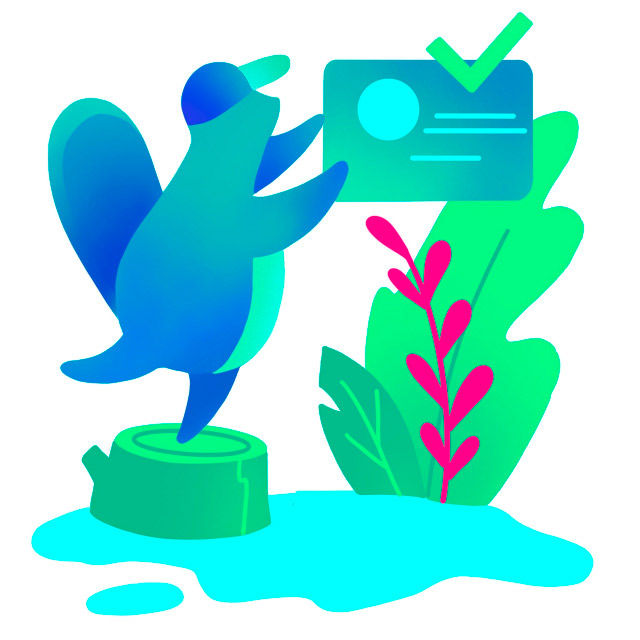 1. Create a task
Describe what kind of help you need and specify what price you are ready to pay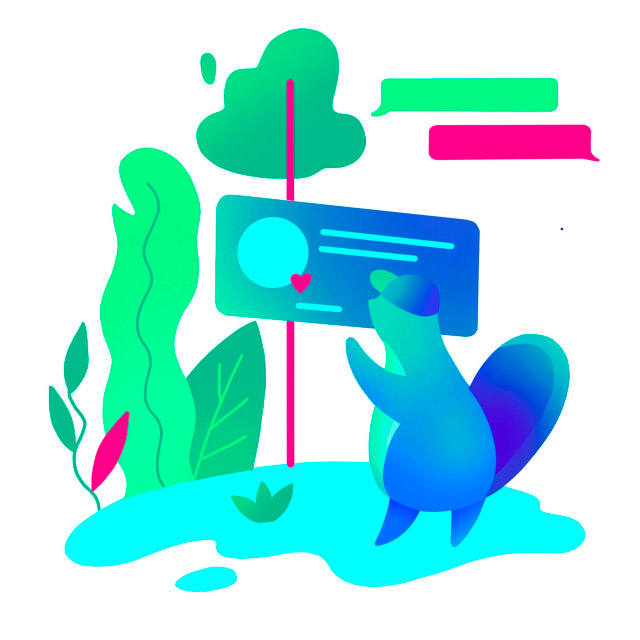 2. Specialists will give you a quote of their services and prices
In a couple of minutes, you will start receiving offers from specialists ready to complete your task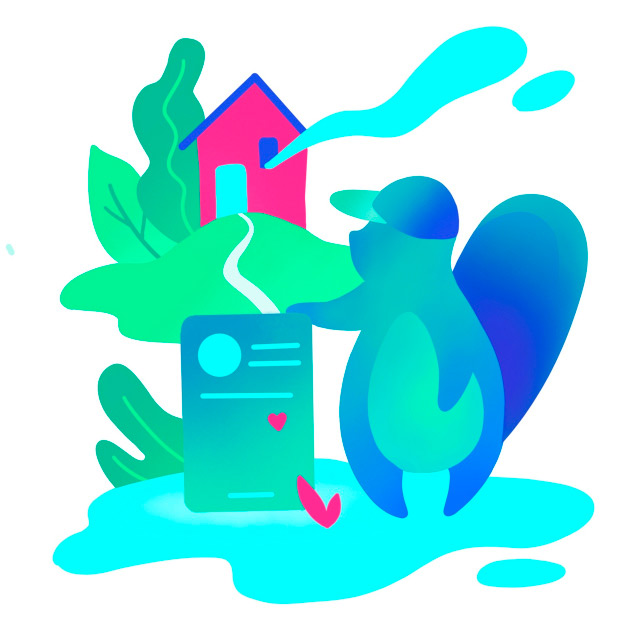 Choose the best specialist
You can choose the right specialist based on various criteria: rating, cost, reviews, work samples
Real people, real reviews

Пребоядисване на стените в офиса
Страхотен изпълнител! Направи всичко качествено, бързо, красиво. Препоръчвам го. Qjob - благодаря ви!

Монтиране на первази, прагове
Красива работа. Благодаря ви! Ще поръчам още един! Страхотни условия, страхотно обслужване! Препоръчвам!

Имам нужда от уебсайт за продажба на недвижими имоти
Благодаря на Вячеслав за бърза и качествена работа. Всичко работи добре. Ще препоръчам Вячеслав на моите приятели

Проверка Проверка Проверка Проверка Проверка Проверка Проверка Проверка Проверка Проверка

Привести документы из одного города в другой
Ваш отзыв Ваш отзыв Ваш отзыв Ваш отзыв Ваш отзыв Ваш отзыв Ваш отзыв Ваш отзыв Ваш отзыв Ваш отзыв Ваш отзыв Ваш отзыв Ваш отзыв Ваш отзыв Ваш отзыв
Registered as specialist
25
Earn money by using your skills. Clients are waiting for you on Qjob