How to become a Qjob specialist?
Only users registered as "Specialists" can accept tasks posted on the site. It is easy to become a Qjob specialist. Register in only two steps: choose the service categories of your interest and fill out your profile page. It will take less than 5 minutes. Registered specialists get access to the advanced features of the site, can pick tasks and place quotes.
Advantages
Favorable prices, on your terms
Set your price for any service and agree with a customer .
Work anytime convenient for you
Unlimited access to tasks placed on Qjob! Register to get extra income, grow your clientele , or start your business!
Safe Deal
Use the Safe Deal payment settlement in a customer dispute to be guaranteed the payment for a completed task
New clients without additional costs
No expenses on office, advertisement, or anything else typical for any service company.
How does it work?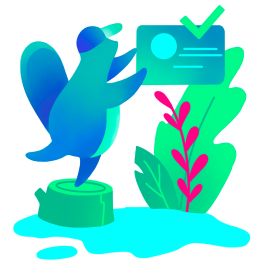 Become a specialist and fill in your profile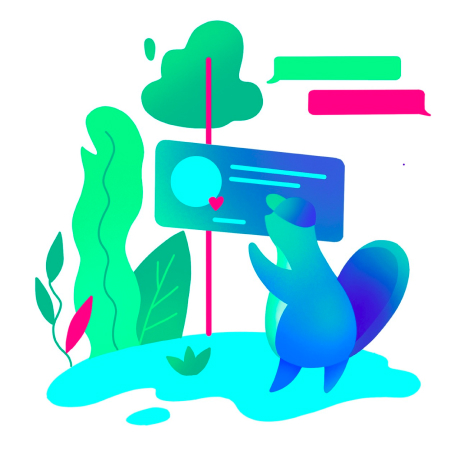 Choose a task and send your quote to a customer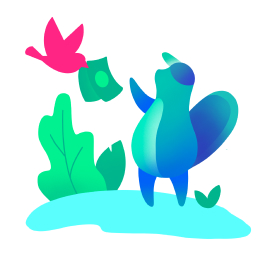 Having completed the task, you will receive the payment directly from the customer