Hello, my name is Vetisiq!

Offline
32 years
Hasn't performed

any tasks
,
Hasn't published

any tasks
I speak: Bulgarian, English, Spanish
464 profile views,
On Qjob.bg since 2022 October 25
About me
Ние сме утвърдена строителна компания, специализирана във външни, вътрешни и довършителни ремонти. Фирмата ни е базирана в гр. София, извъшваща ремонти в цяла България. През последните години в бизнеса работихме с наемодатели, архитекти, интериорни дизайнери и други големи организации по най-висок стандарт с предварително договорен бюджет. Нашата цел е последователно да предоставяме отлично обслужване на всеки наш клиент и да гарантираме, че целият процес ще премине безпроблемно и безстресово за Вас ! Екипът ни се състои от повече от 25 човека, готови да изпълнят безупречно задачите си. Свържете се с нас сега и ни позволете да бъдем част от Вашия проект !
Categories of works you are interested in


Renovation and construction
Stonemasonry, tiling, facing
Furniture assembly and repair
Door Lock installation and repair
Window installation and repair
Heating, water supply, sewerage
Building a house, garage or terrace
Security systems and video controlling
Air conditioner installation and maintenance

Building materials and equipment
International transportation
Food delivery/transportation
Manipulator cart services
Construction waste , green waste

Cleaning and housekeeping
Shop and restaurant cleaning

Appliance repair and installation
Refrigerators and freezers
Electric cookers and panels
Water heaters, boilers, columns
Construction and garden equipment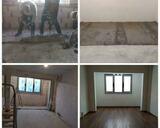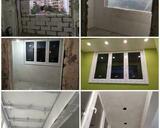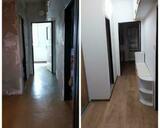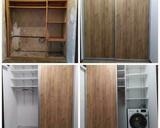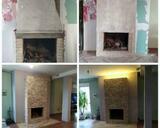 Reviews will be shown after the user creates or completes a task.