Hello, my name is Вячеслав!

Offline
52 years
Has performed

1 task
,
Has published

1 task
I speak: Bulgarian, Czech, English, Polish, Russian, Slovak, Slovenian, Serbian, Ukrainian
922 profile views,
On Qjob.bg since 2021 February 18
Categories of works you are interested in

Courier services on a bicycle
Food delivery from restaurants

Renovation and construction
Heating, water supply, sewerage
Building a house, garage or terrace
Air conditioner installation and maintenance

Building materials and equipment
International transportation
Food delivery/transportation

Cleaning and housekeeping

Work with text, copywriting
Search and information processing
Working with Excel, PowerPoint , etc.
Internet advertising and promotion

Operating systems and programs, installation and configuration
Repair and replacement of components
Office equipment adjustment and repair

Distribution of promotional material

Corporate identity, logos, business cards.
Illustrations, painting, graffiti
Design sites and applications
Social network designing and registration
Infographics, presentations, icons.
Outdoor advertising, stands, POS materials
Interior design, landscape

2 rank in category
performed 1 task
Website development and support

Video editing and color grading

Car service and maintenance
Car service and maintenance
Engine, gearbox and chassis diagnostics and repair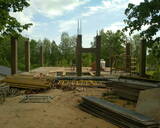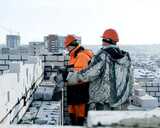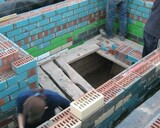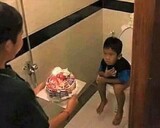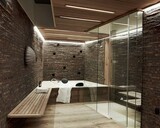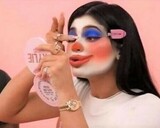 Благодаря на Вячеслав за бърза и качествена работа. Всичко работи добре. Ще препоръчам Вячеслав на моите приятели